Technological Innovation
With experienced researchers, technicians and management staff as well as imported cutting-edge manufacturing and testing equipment, Qiya is able to develop world-class aluminum capacitors. Material achievements have been made in terms of long lifespan, high temperature and high ripple resistance and LOWESR. The technology employed has reached an advanced level comparing with the similar products in Japan. We cooperate with universities, research institutes and experts at home and abroad to research and develop first-class capacitor and electrode foil manufacturing technologies in China.
High temperature resistance

High ripple resistance

Long lifespan

High voltage withstand capability
R & D Center
Research Orientation: development of small, slender, flame retardant and safe aluminum electrolytic capacitors;
Core Technologies: technologies of high ripple resistance, high temperature resistance (130 ℃), high frequency resistance & low impedance, and long lifespan (105 ℃, 12000h) etc. Qiya Electronic is now developing new core technologies, namely flame retarding and impact & vibration resistance for the products.
更高倍率腐蚀箔

Research and development center

开发新能源应用电解液

The engineering department
Quality Assurance
Qiya Electronic ensures "zero" product defect and seek client satisfaction through independent development of quality data collection and analysis system,
automatic data collection for process and product ability analysis, establishment of sound quality assurance system,
bar code scanning management system, and optimization of internal and external communication channels.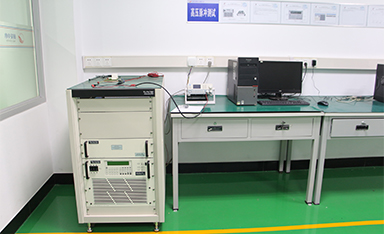 8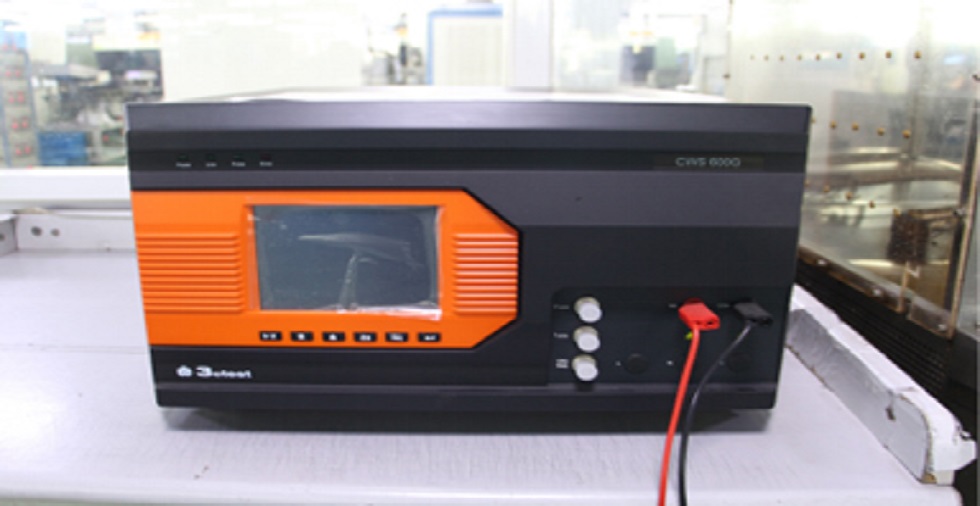 7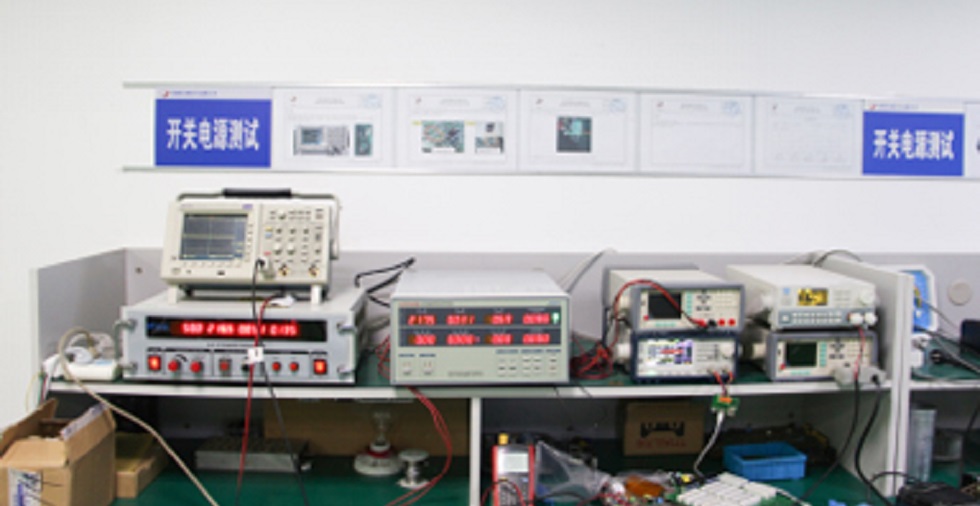 6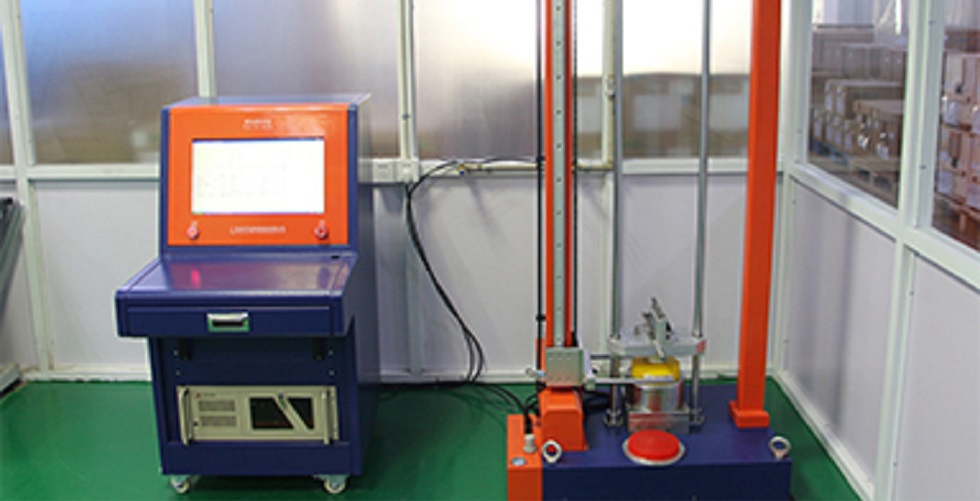 5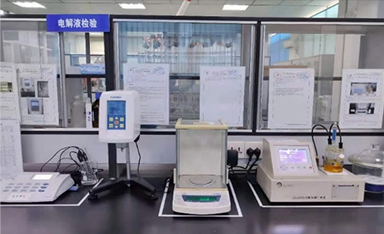 4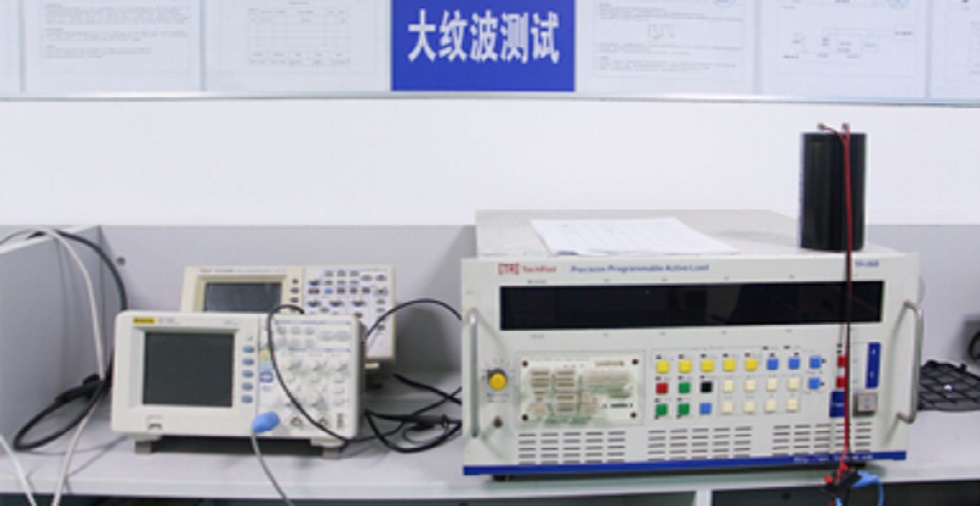 3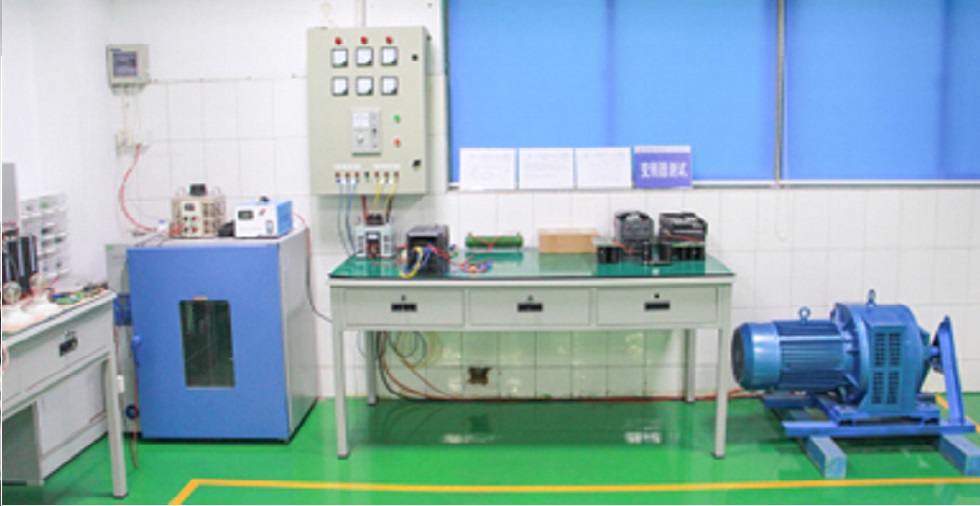 2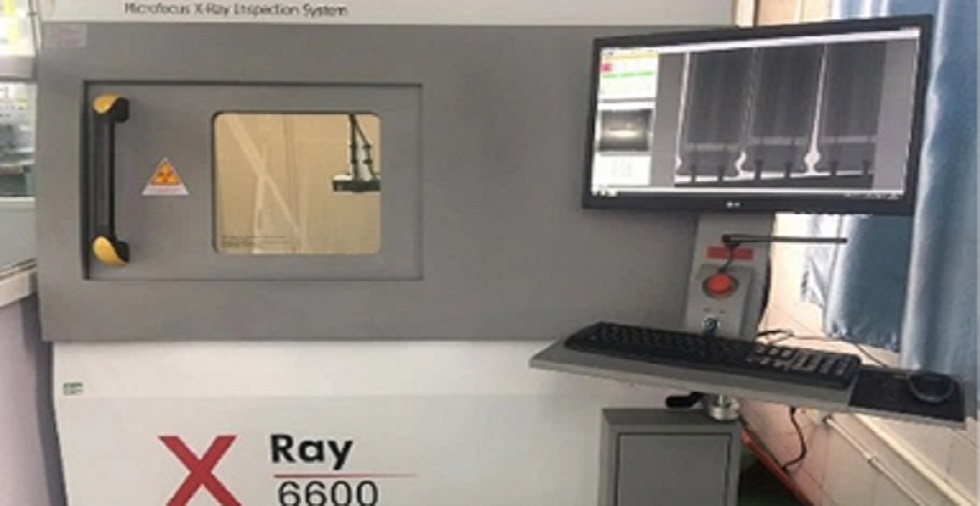 1
X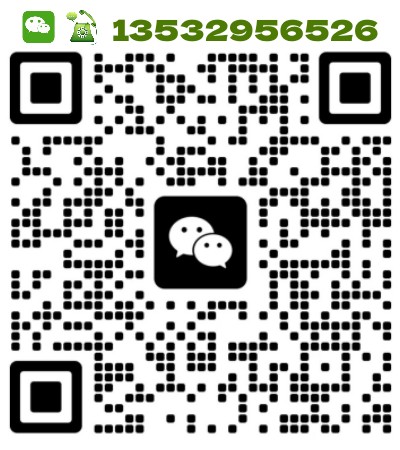 Screenshots, WeChat qr code identification
WeChat:13532956526
(Click WeChat ID replication, add buddy)
WeChat ID replicated, please open the WeChat add advisory details.